Extra-Curricular Activities
---
---
:: Home : CV : Teaching : Research : Publications : Presentations : Leisure ::
---
---
"After a certain high level of technical skill is achieved, science and art tend to coalesce in esthetics, plasticity, and form. The greatest scientists are always artists as well." - Albert Einstein
Gathering/Outing with Peers
Art and painting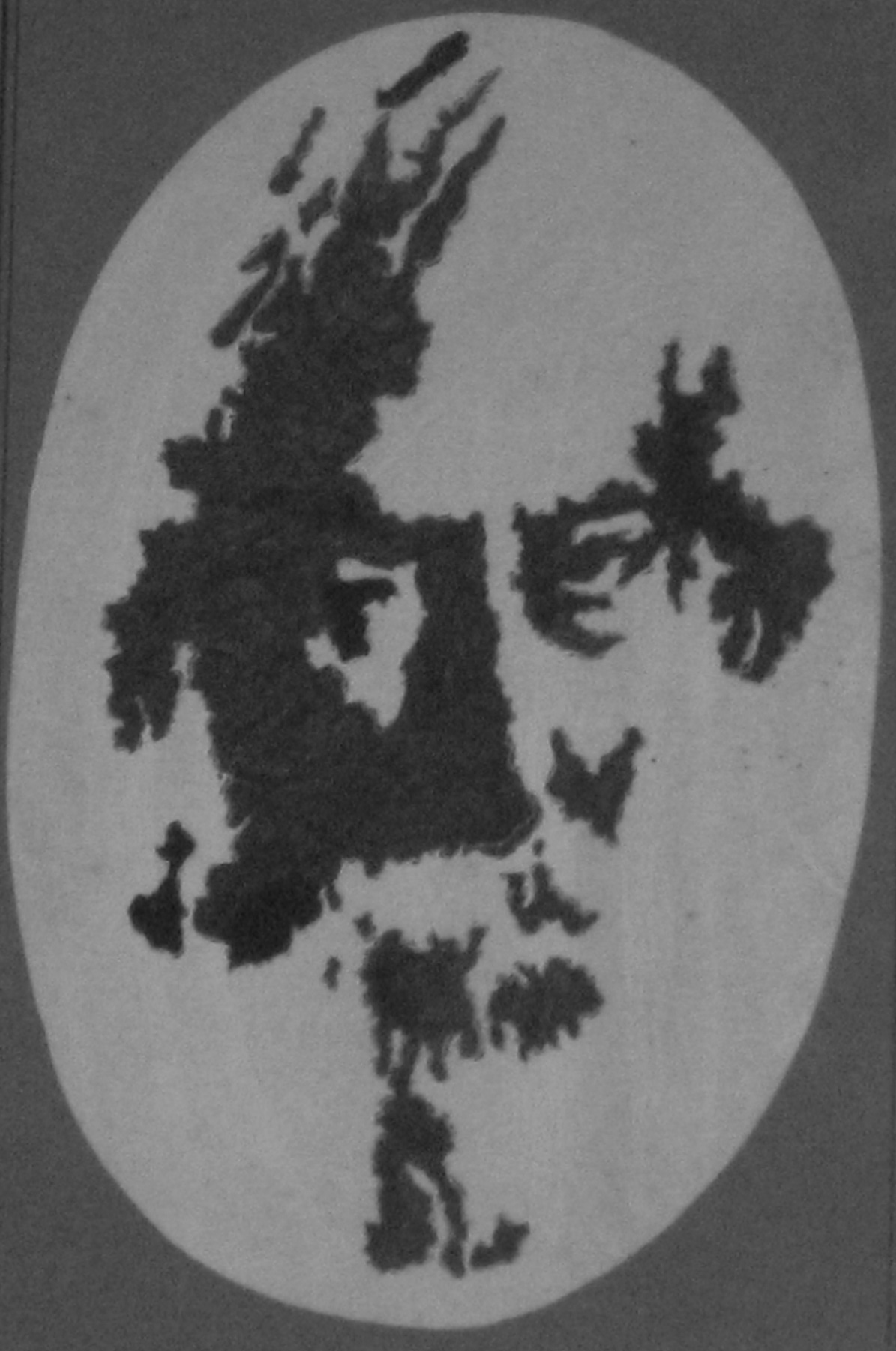 From childhood I was interested in drawing, most of which is attributed to my mother, a non-professional painter. With the help of Pritam and Satyam Panja (two art teachers), I was fortunate to learn the basics of art, painting and other forms: like clay, bamboo and plaster-of-Paris art, apart from the usual charcoal-shading, water and oil colour painting. I finished 5th year degree in painting during the 10th board examination to get Chitra Bisharad, and in the same year been awarded the Sangeet Bibhusan too. I drew this silhouette of R. Tagore when at 7th standard in school and here are some Paintings (Class IV-X).
Hawaiian Guitar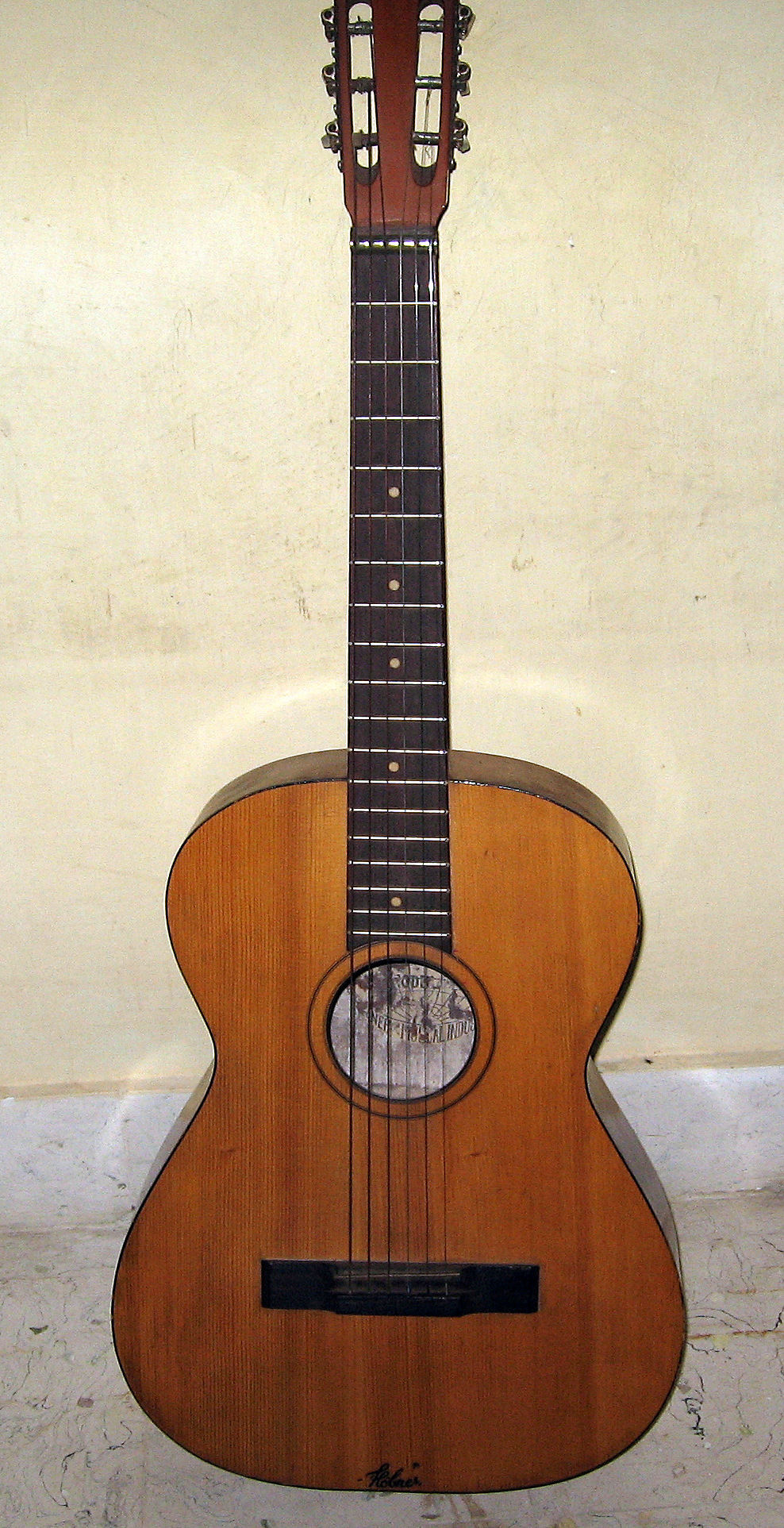 This is my old friend, the classical
Hawaiian lap-steel Guitar
. I learned to play at a young age and was awarded
Sangeet Bibhusan in Rabindra Sangeet
(Songs of R. Tagore, the first non-European Nobel laureate in literature) after six years while I finished my secondary education. I'm also conversant with the electric guitar and still continue to play when at home. Here are my Tagore renditions:
Nature photography and ramblings
I guess
researcher
by designation has a quest to search or closely inspect natural resources, finding life in inanimate objects and sublime in the beauty of mother nature. I'm no exception to that having special corners for snow-capped mountains, flowing streams and breezes in the backdrop of sunrise/sunset, roaring waves of oceans and fountains, birds and the list continues. My photography and a bit of ramblings can be seen in the iconic link beside and below referenced are a few panoramic snaps that I had taken in time,